Timer Control Of your lights.
Here is a new way to control you lights with a

timer. This is an insteon timer. It works to remotely control insteon

switches

in your home.

Insteon

switches are switches that are able to talk with each other. This way you can control more than one

switch

with one timer. Many houses have several outside lights. Before this device you would have to install an ugly time wall switch at each location to control the lights.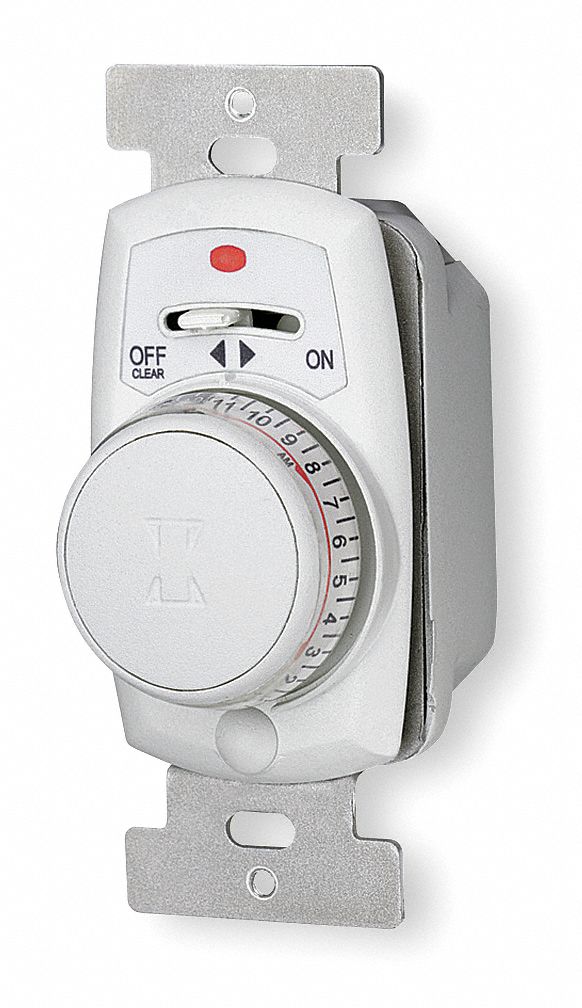 These older was switch are not as attractive as the insteon switches. The time also has to be set on each switch. Setting the times on each of these switches can be time consuming. These switches are also mechanical and tend to fail often. With the insteon time you can have attractive wall switch. You only need to set up your programming in one location. The time can be hidden anywhere you have a wall outlet.
This is a basic insteon
dual band wall switch. It can talk to the plug in the
wall time
above. As you can see it has a much better look than an in the wall timer. Since it can talk with other insteon devices you can also expand its function. For example you could also get a remotelinc switch for your car. This way you can turn on any insteon light from your car. There is even a smart phone app that will let you use and iphone or android phone as a controller.
The best part is the cost is not much more than the older style switches. The older timers cost between $35 $45
where the insteon switches are only $40 - $50 each. This is a big step forward in ease of use. The same type of timer can be use inside of your home for lamps and wall switches. There is even a vacation mode that will turn lights on randomly to give your home a lived in look.